About Us
Delivering places that help people and businesses thrive.
CW2 is a dynamic business built on partnerships and handshakes. In fact, that is how the whole shebang started, a handshake between business and industry experts that formed the foundation of CW2. Our people specialize in Construction Management, Design-Build, Project Management and General Contracting.
We're already building for tomorrow.
We view every project through a future-focused lens. This approach challenges us to redefine the way we see, think and work to bring your project to life. We're here to be your partner. We start off by being good listeners and then find ways to create the most value for your investment.
What We Offer
CW2 Construction and Design Ltd. offers our clients end-to-end project fulfillment. Our people bring their technical knowledge, experience, and resourcefulness to the delivery of our construction services. Driven by a commitment to continuous improvement, CW2 embraces innovative and current construction methods to improve efficiency and enhance client value.
What truly sets us apart from our competition is our people. Their dedication to providing superior service to our clients, resolve for delivering exceptional work, capacity for innovation and problem solving, and unwavering commitment to improving the communities we serve, not only make CW2 a great place to work, but a company with which our clients want to work.
We are equipped and experienced in providing guidance from initiation through close out.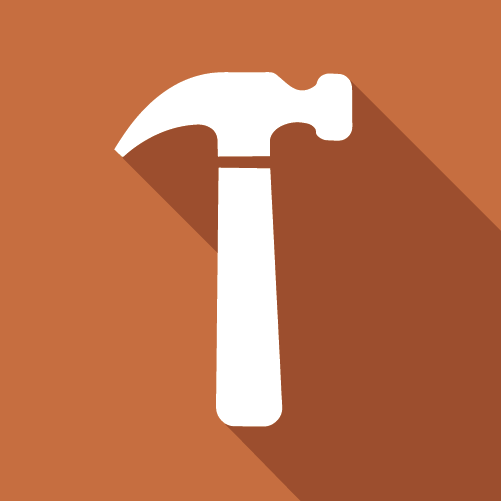 Construction Management
We work alongside our client's architect/engineer and advise on the feasibility of the chosen design, provide pricing information throughout the design phase, hire and manage all of the subcontractors that will be involved in the project, as well as inspect the work during the construction phase. Construction Management stresses quality over lowest price, but we work hard to get the best value for our clients.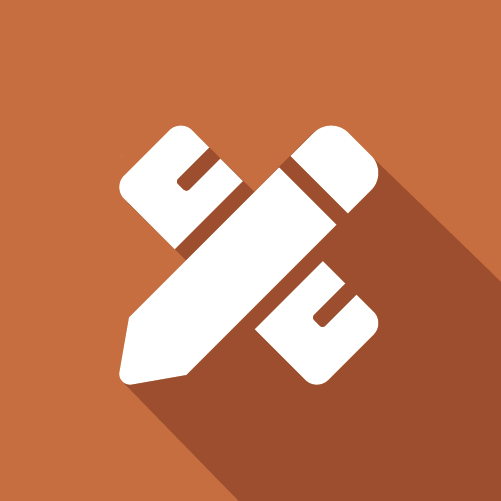 Design-Build
One entity ­– one contract – one unified flow of work
Our design-build projects integrate the roles of designer and constructor from initial concept through construction. We do this while working under a single contract with you, the project owner, to provide design and construction services.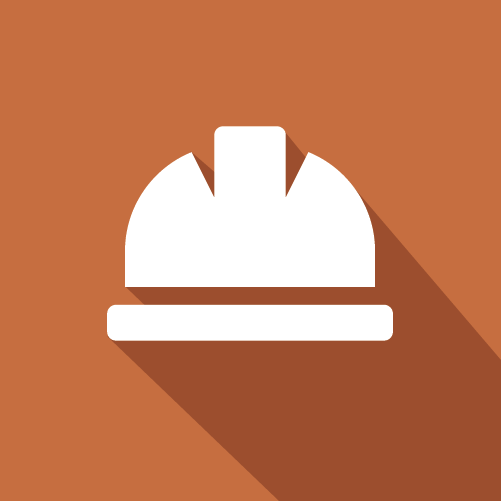 General Contracting
As your General Contractor we take charge of the complete process of your construction project. We work in commercial, industrial, and residential construction, overseeing projects from tenant infills to complete builds. We provide oversight performance management of the project, our team, and our subcontractors, making sure benchmarks are met and you, our client, is kept informed.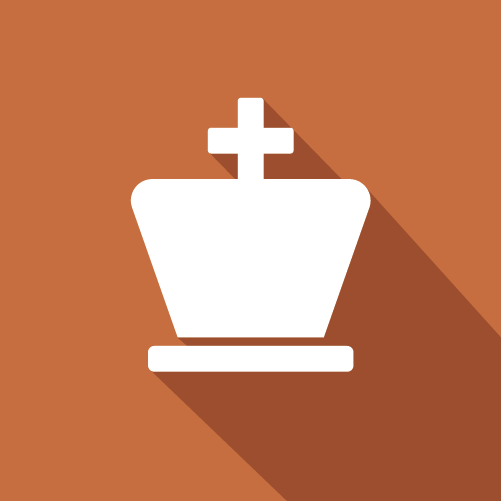 Owner Representation
As the owner's representative we are engaged at the very beginning of the process. We work alongside you, the owner, to identify a budget and your objectives, a realistic schedule based on the project's goals, and a clear understanding of what success looks like to you, and us. We also identify potential issues and constraints, or value engineering options. We have an experienced team of design, construction, and specialty consultants to deliver on your vision.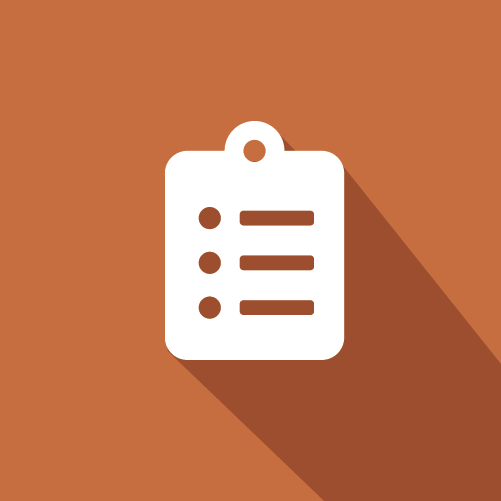 Project Management
We use our knowledge, skills, tools, and techniques to manage the project requirements. No two projects are the same and often a project team includes people who may not usually work together – sometimes from different trades and across multiple geographies. We stickhandle all of those team nuances and communication channels for you. Our project management approach includes clearly understanding scope, budgeting, scheduling, and performance requirements. In addition we can coordinate the procurement of labour, materials, and equipment, according to the agreed upon schedule and plan.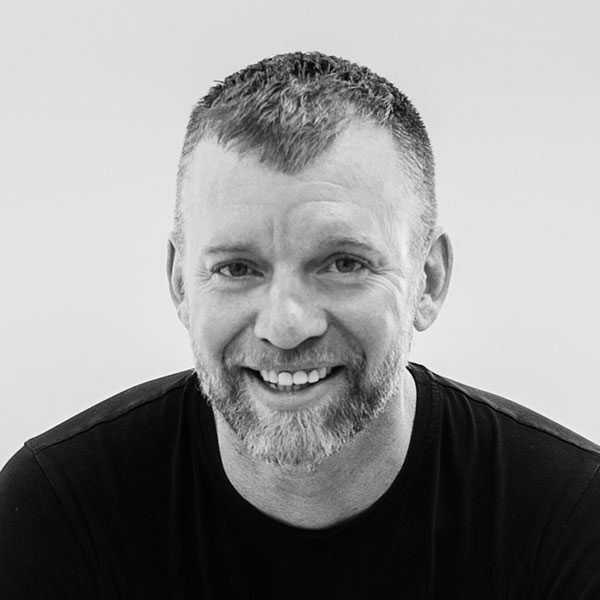 Bartley Curtis
President & Partner
Bartley Curtis has 23 years experience in the construction industry built from a grassroots level. He began providing onsite project skilled labour and achieved a rapid progression to a supervisory role, which included bidding multi-million dollar jobs in his early 20's. Bart has strong client management skills, a keen eye for detail, and an ability to see solutions where others see challenges. He is also a Red Seal Carpenter and highly experienced and successful estimator.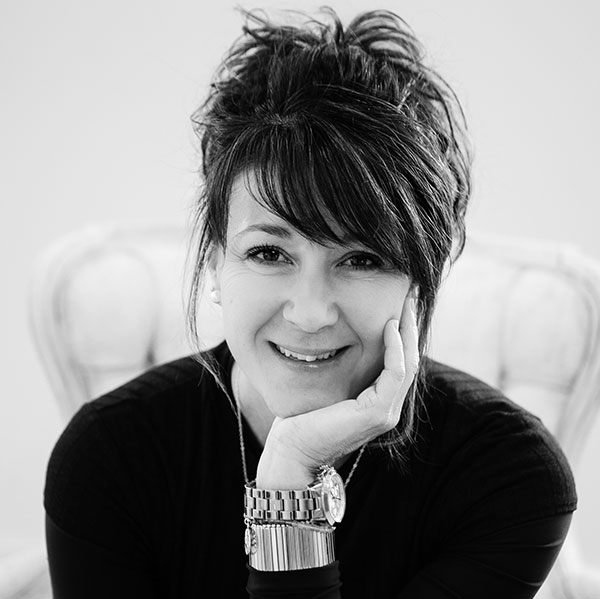 Tanya LaBuick
Chief Operating Officer & Partner
Tanya is a successful business owner and entrepreneur with over two decades of experience in strategy development, project management and high performance team building. She is a globally certified project management professional (PMP) with a successful history working with high profile clients on large-scale MEGA projects, including the Olympics and several Super Bowls, HSBC World Rugby Sevens (Vancouver) and the FIFA Women's World Cup Canada 2015.
Jonathon Geddert
Project Co-ordinator
Jon is an experienced construction job supervisor with key skills in managing construction crews, inspecting ongoing work, ensuring adherence to municipal, provincial and federal codes, arranging for necessary equipment and keeping construction project costs at or, if possible, under budget. Jon is a hands-on manager of various labourers working on a multiple construction projects. At CW2 Jon functions as our Project Coordinator and has shown mastery in being flexible and solution mindedness.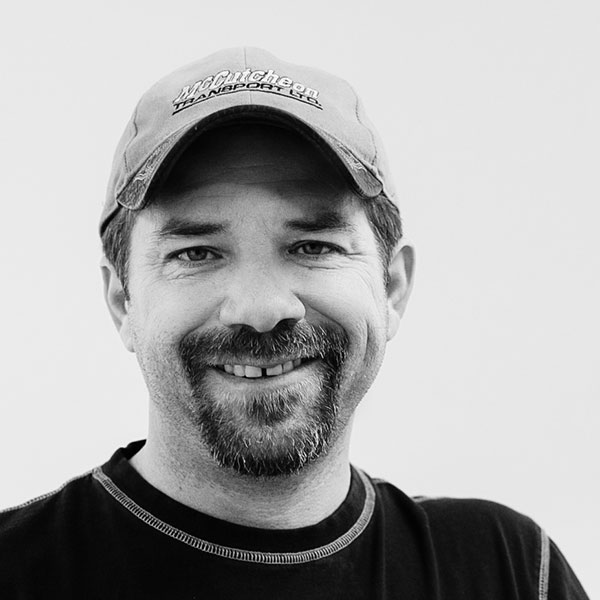 Charles Hall
Site Supervisor/Foreman
Charles has 19 years industry experience and is a Red Seal Carpenter and Certified Welder. He brings a wealth of knowledge to the company with his diverse and expansive construction background. His current Supervisory role includes managing the relationship with the client and all stakeholders, preparing and submitting all paperwork related to COR Safety as required for each project and performing risk management to minimize project risks.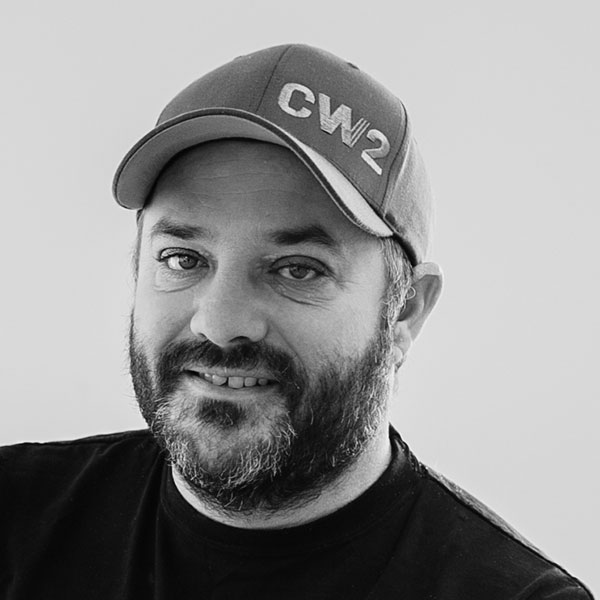 Barry Hall
Site Supervisor/Foreman
Barry has 23 years industry experience and is a Red Seal Carpenter and Certified Concrete Technician. He has also owned and operated a concrete company for 12 years. He joined our team in October of 2018 and immediately took on a project of over 500K. His construction experience includes: heavy equipment, large and small scope commercial projects, new builds, interior and exterior renovations. He has been responsible for end-to-end site management including knowing when to involve management.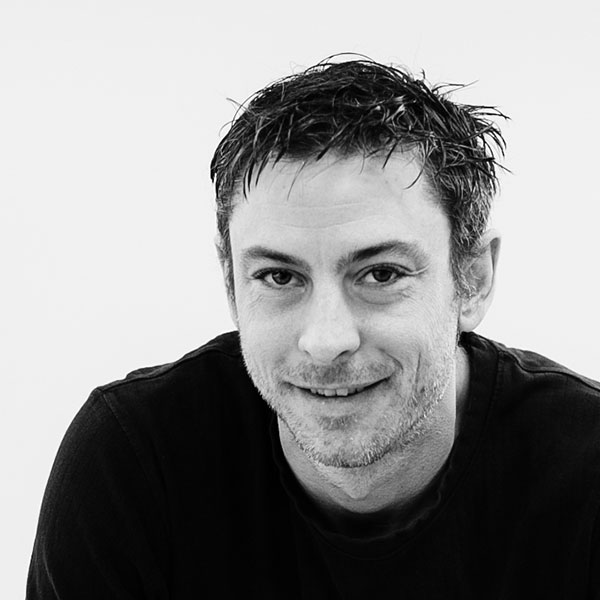 Sean Humphreys
Site Supervisor/Foreman
Sean has 17 years industry experience and is challenging the Red Seal Carpentry Program. He is an expert at interior finishing including: framing, drywall, all types of ceilings, doors and hardware, and millwork. He has been with the company since inception. Sean has experience managing small and large crews and multi-million dollar projects. He has a fearless attitude with construction, unafraid to tackle anything from concrete to finishing and is knowledgable in almost every facet of construction.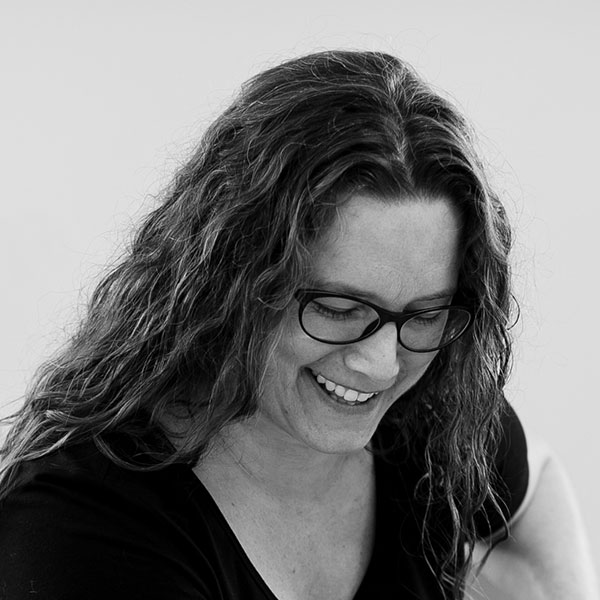 Becky Farguson
Accounts Receivable Clerk/Office Administration
Becky has been with Guardian close to its inception. She is an administrative professional who offers excellent communication and reception skills. Becky is aware of the needs of our team, crew, and clients and does a good job of anticipating and responding to those needs. Becky also stickhandles all of our account receivables and general office administration. She is very much appreciated by the field Crew, in addition she partners with Megan to manage the front-end administrative duties for the company and even takes great care of our resident rescue cat, Phinn.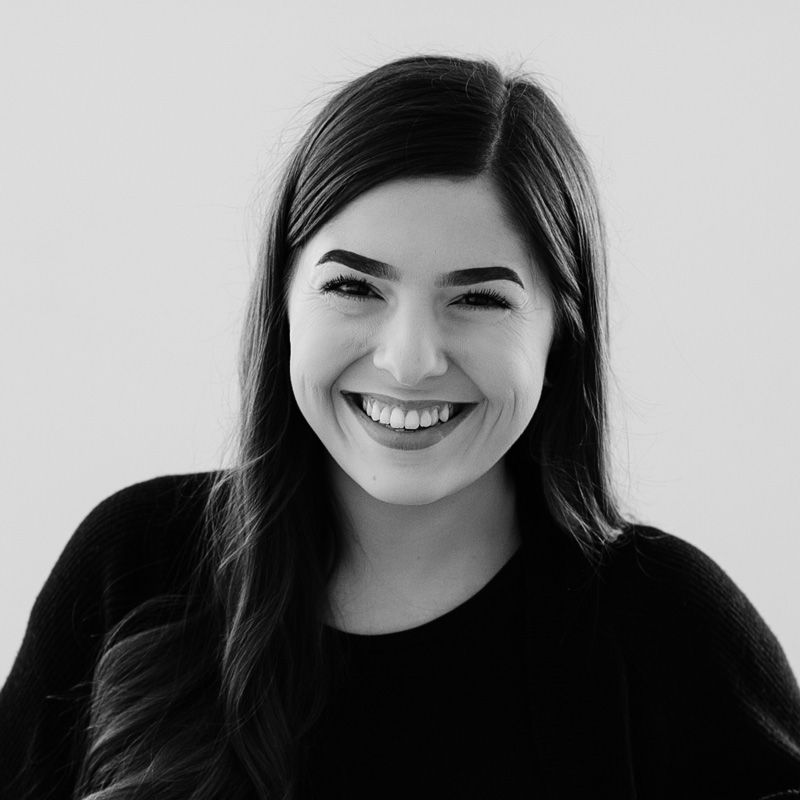 Megan Sampson
Accounts Payable Clerk/Office Administration
Megan joined our team in late 2019 as a practicum student, we liked her, and her work so much that we kept her. She has quickly taken over our accounts payable responsibilities along with a variety of other duties as assigned, without complaint. Megan is a quick learner, not afraid to ask questions, and provides high quality, consistent, and reliable work. Although she seems quiet, she has a very keen sense of humour and is able to keep up with the office gentlemen who are not shy on practical joking. She also has a cat named Pam Beesly, after The Office television series character, so we like her more now.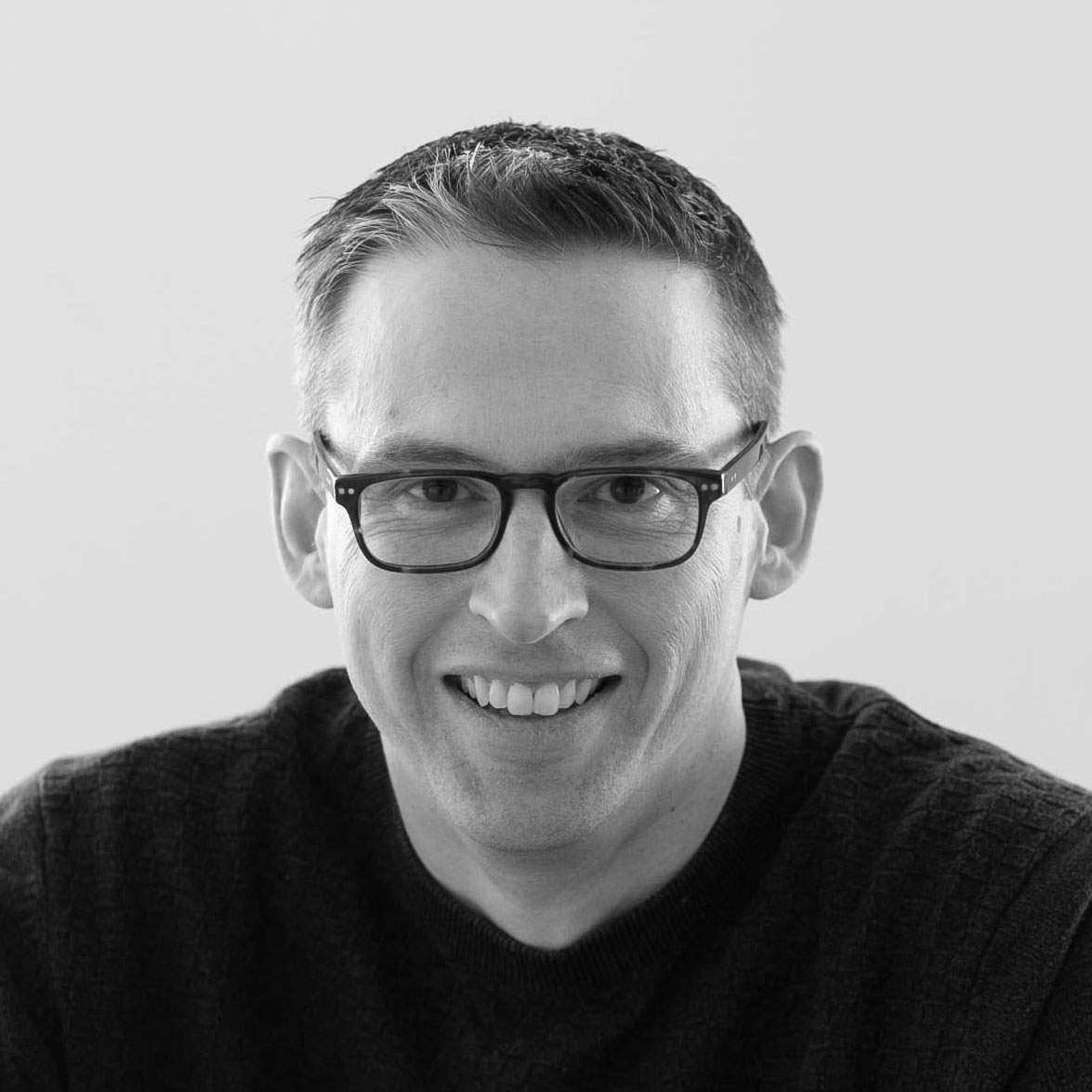 Warren Clark
Safety Officer
Warren fulfills the role of Safety Officer for both CW2 Construction and Design Ltd. and our sister company, Guardian Fencing Ltd. He brings 15 years of direct safety experience and has been a CRSP (Canadian Registered Safety Professional) for 12 years, six of which he was tasked with managing a safety program for 2000 employees and 15 direct reports. Warren is a certified auditor for Safety Work Manitoba, CSAM, and the Manufacturers Health & Safety Association in Alberta. Obviously, Warren was a heck of a find, we're happy to have him on board since he is also stickhandling various other programs that are technology based and has added knowledge, talent and skill to our team.
Jordie McTavish
Project Manager/Estimator
Jordie McTavish fulfills the role of Project Manager and Estimator with seven years of experience as an estimator, purchaser, and project coordinator. Jordie is a strong complement to our team with his Architectural and Building Technologies Diploma from Saskatchewan Polytechnic, in addition he is a qualified draftsman. Jordie loves the outdoors and is avid fisher. He is also a musician playing various instruments including bass, drums, and guitar, but we haven't heard him sing yet. He loves rural life and the simplicity of an area like Westman. Don't let Jordie's youthful looks fool you, he won his first bid within his first ten days of work and has a robust industry knowledge and acumen.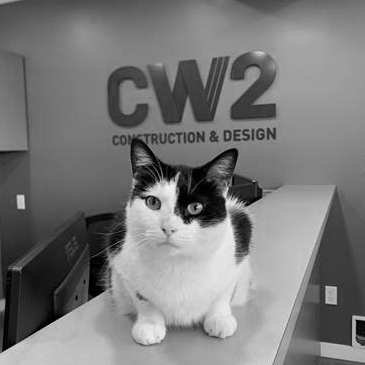 Phinn
Chief Cat
Meet Phinn. Named after our friend and colleague that left us in the summer of 2019, Scott Phinney, who also had a deep affection for cats. Phinn was living at the Brandon Pound and we believe he was a street cat so we were happy to give him a job in our shop as Chief Mouser, albeit he spends more time in the office sleeping on a chair, or at the front door. The team has really taken to Phinn, not to mention some clients and vendors who make special trips to just to see him. Phinn has been a good addition, getting into mild and manageable trouble mostly with mud and mice, and has even had some adventures like when he got locked in the closet with his food for an entire night.
"My elderly mother recently required a minor roof repair. We were seeking a trustworthy company that would provide an honest estimate, and would do quality work. We called CW2 to see if they were able to help. Jon came out to do the repair and was extremely friendly and professional. He went above and beyond to make my Mom feel comfortable and at ease. Since we don't live in Brandon, we're very happy to have found a company that we can trust, to help our Mom. We would highly recommend CW2."
-Angie, Winnipeg, Manitoba