Construction & Design
We build things differently. We start with a handshake.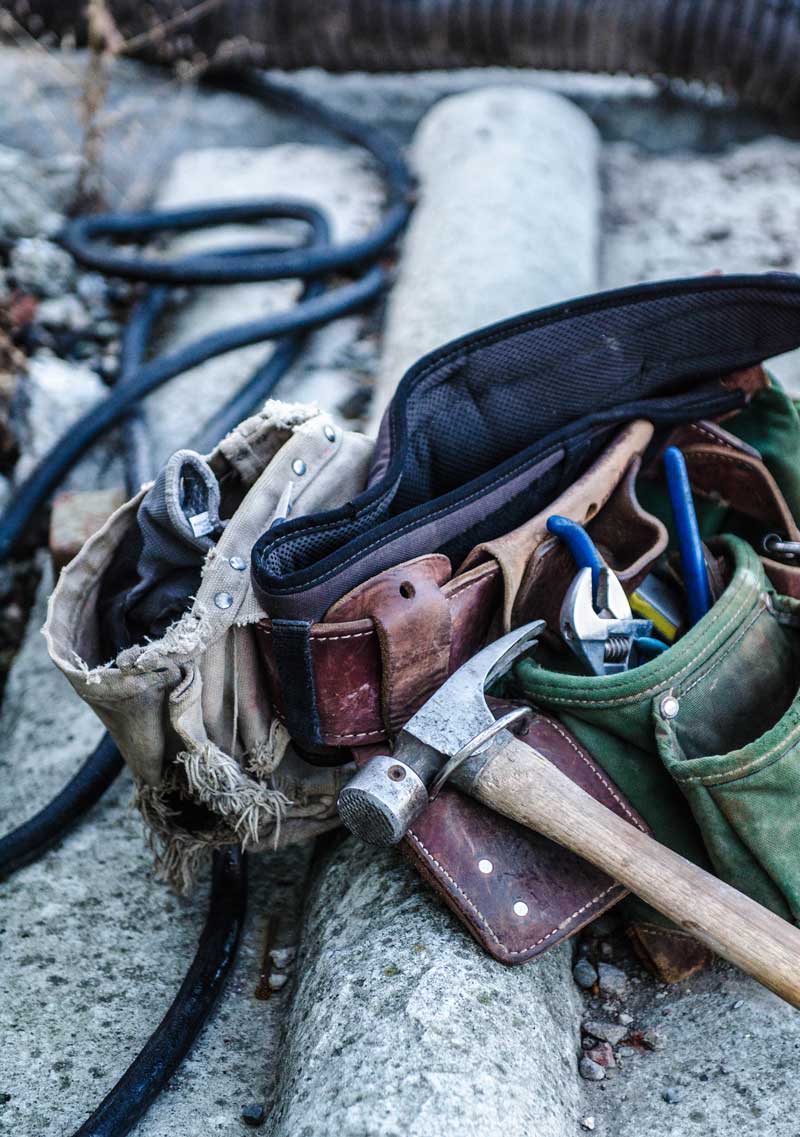 Who We Are
We are a local company with fresh ideas that separate us from traditional builders. Our highly skilled team works hard to provide our customers with the highest quality and an enjoyable experience from start to finish. CW2 prides ourselves in using leading edge materials, installed with precision and accuracy. We are committed to a new approach for effective planning and efficient building.
CW2 provides a safe and healthy working environment, exceeds provincial safety requirements and is COR certified.
CW2 has one of the best teams to work with, Bart, as president was available to professionally answer all the questions and resolve smallest concern we had. Tanya very kind and professional yet sharp with her role, of course, Larry the architect that was introduced from the start by this team has been an outstanding help to carry this project forward. The sub trades that were chosen were on time and ready and willing to solve any problem. I will recommend this team to anyone without hesitation. Thank you CW2 team.
-Jamshid, CW2 Customer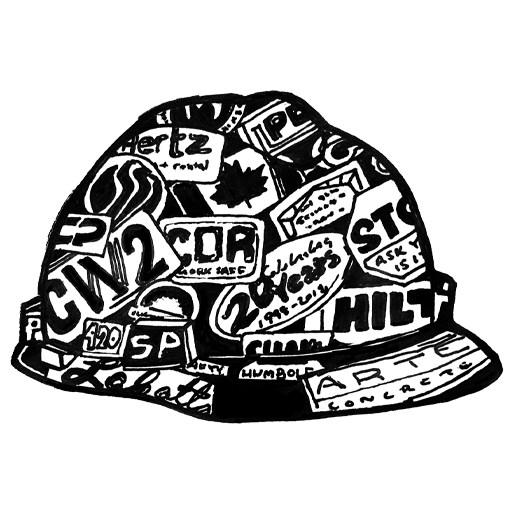 The Phinney Legacy Fund is our foundation for mental wellness, in memory of Scott Phinney. Visit the website to access information and resources.